I finished reading

The Host

and continued with
Holly Would Dream
by Karen Quinn. I didn't have high expectations for this book but it turned out surprisingly charming and funny! Although a reader may enjoy the story more, if he/she is a fan of Audrey Hepburn or know anything about movies in the 50s. Anyway it's recommended for chick-lit readers. I am going to get more books from this author as well, although other reviews from Amazon don't seem promising (well, one entertaining book to one doesn't mean it does to the other).
I have also watched many films recently and

Jane Austen Book Club

turned out to be far from my expectation as well.
Oh and the funny series

Kitchen Confidential

is light to watch. Too bad they only produced one season.
Summer is still here with us in Munich. Besides being a regular at swimming pools, I also find other activities that keep me entertained and cool during this joyful period.
One cannot go through summer without... ice cream/gelato ^^
grilling/BBQ with friends and families....relax and let the grill (and men) cook for us (for once!)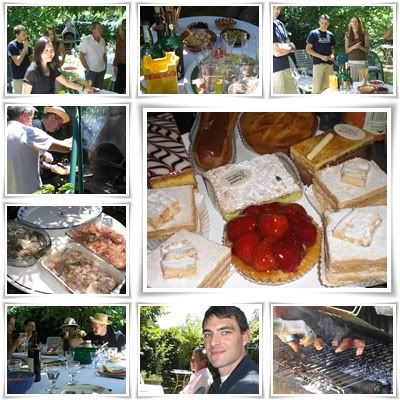 and not to forget trips to fairs and outdoor markets ^^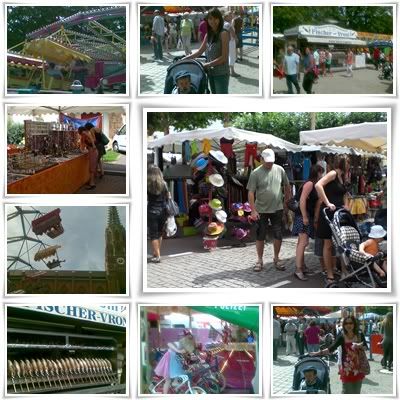 In less than two weeks we are heading off to the sea again. Looking forward to it ^^