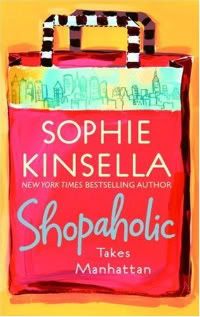 After a week-long vacation, i am getting back to my books now.
Oh, there are just so many on my to-read list at the moment and I need to catch up
with them.
Sometimes I blame the Internet for taking most of my free time from reading! But there's so much to read/browse online too.
As from now till March i have quite a bit of spare time to check off the list of my New Year's Resolution. Then I probably have to squeeze in some time off after work to do all those things.
Well, let's see,
-reducing coffee consumption: checked
-reading at least one book a month : checked
-having spa time: almost checked (this week I'll manage!)
-practicing pilates at least twice a week: checked